Get your FREE Neutralyze® Item in 3 Simple Steps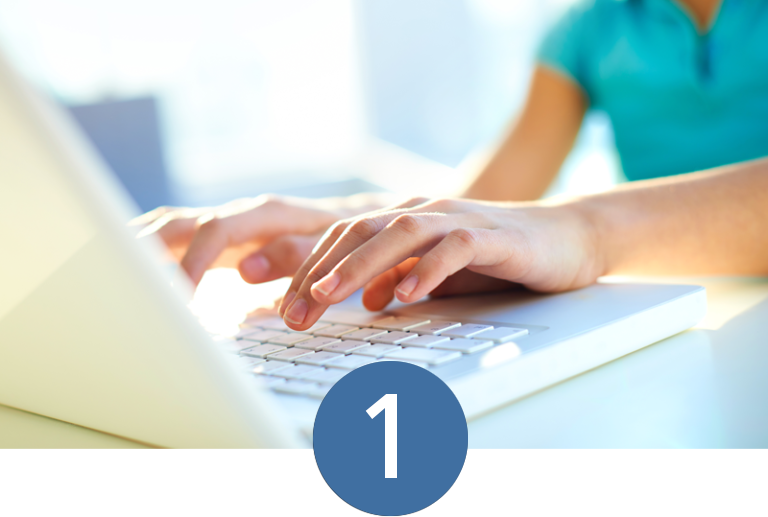 Fill Out The Form Above
The first step to receive your free Neutralyze® item is to complete the form on this page. This offer is valid only for customers that have been actively using Neutralyze® products for at least 15 days and bought the product at full price from Kantian Skincare LLC on Amazon.com or Neutralyze.com.
Tell Us Your Experience
After filling the form you will be asked to tell us your experience with your previously purchased product. Sharing your honest experience with us will help us to improve our products and gather valuable information on our customer's results.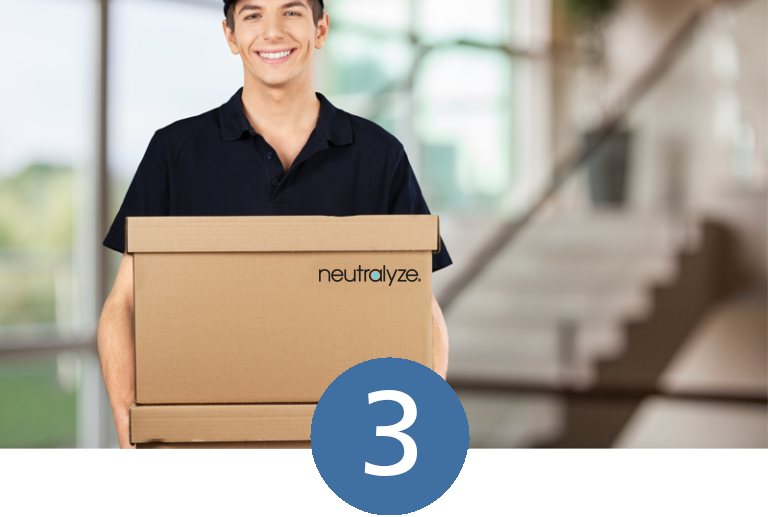 Receive your FREE Item
If you qualify for a free item, we will ship it within 3-5 days and we will send a confirmation email with a tracking number. Yes – we will even pay for the shipping too! You will receive your free item in approximately 7 to 10 business days.